Sharpening a broad axe is not that easy!!
A customer on Instagram, @thepaperhatchet, brought me this super cool broad axe and wanted a razor edge put on it. I began by re-profiling the edge and then set out to file the edge down, which took WAY longer than I imagined!!!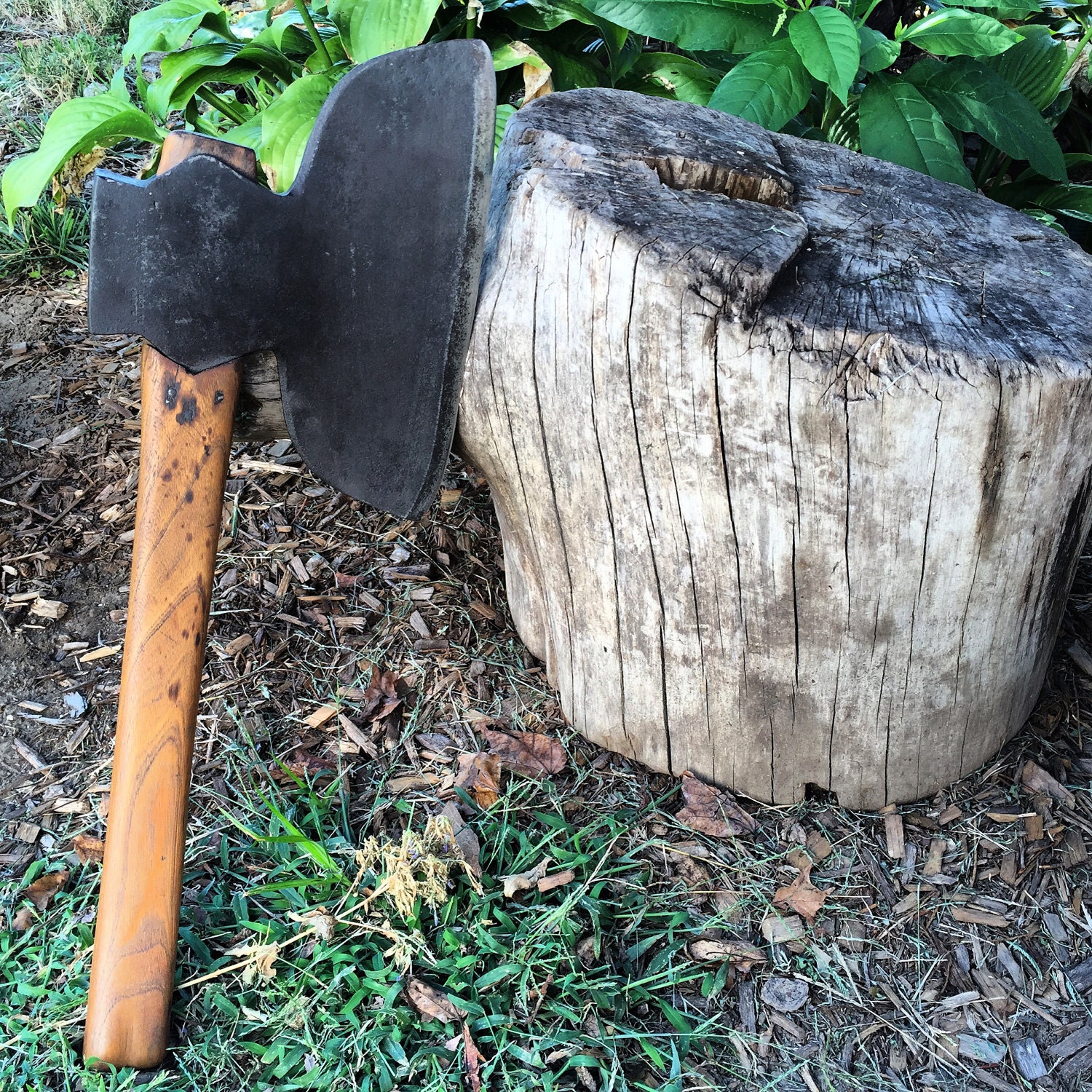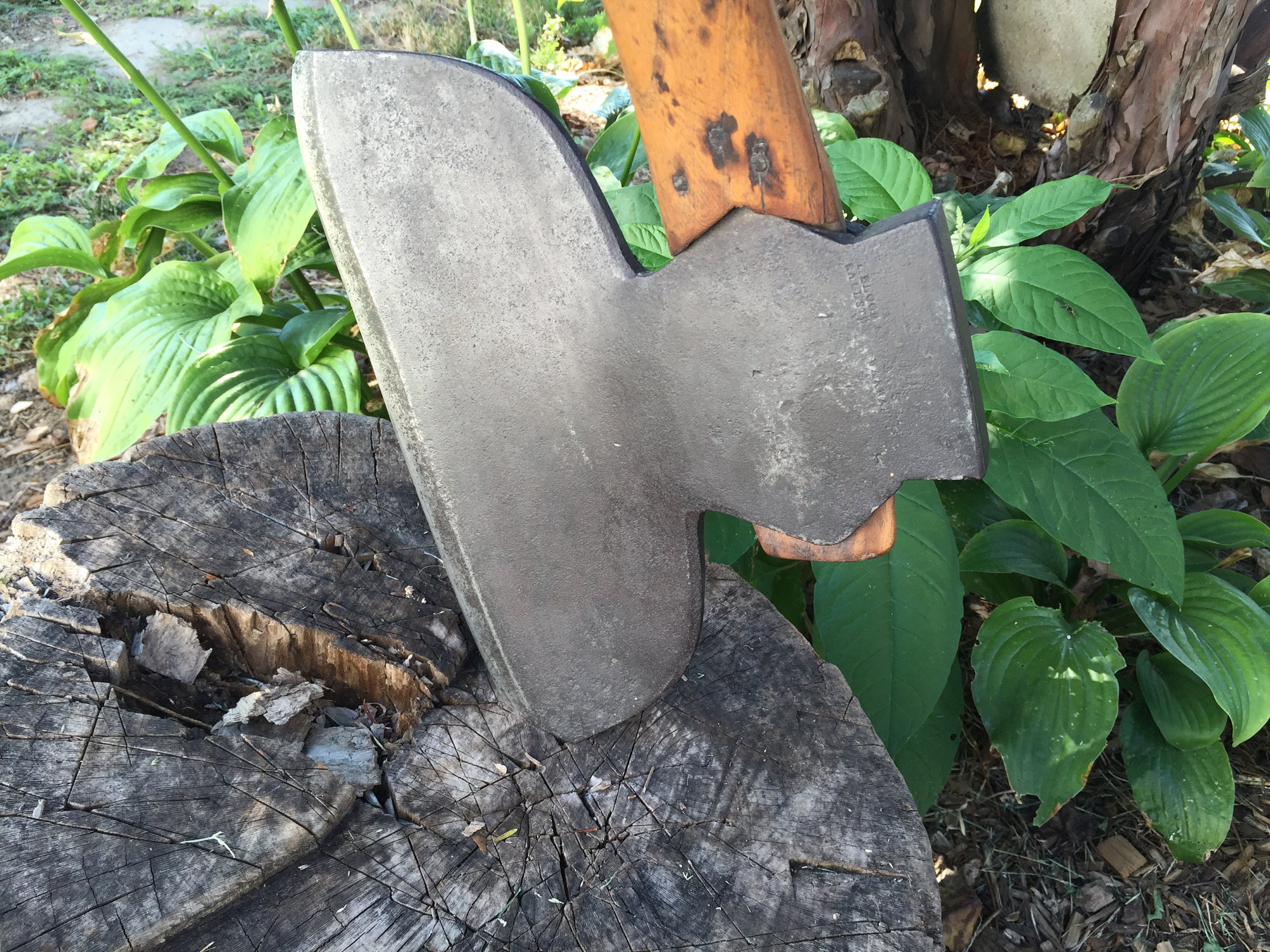 After HOURS of filing, I finally got the edge leveled out and turned this into a wood-killing machine! The head got a healthy dose of oil and the handle was treated with boiled linseed oil to help prevent it from drying out.