We restore and customize axes with the utmost care to give our customers a "better than new" tool worthy of passing down generation to generation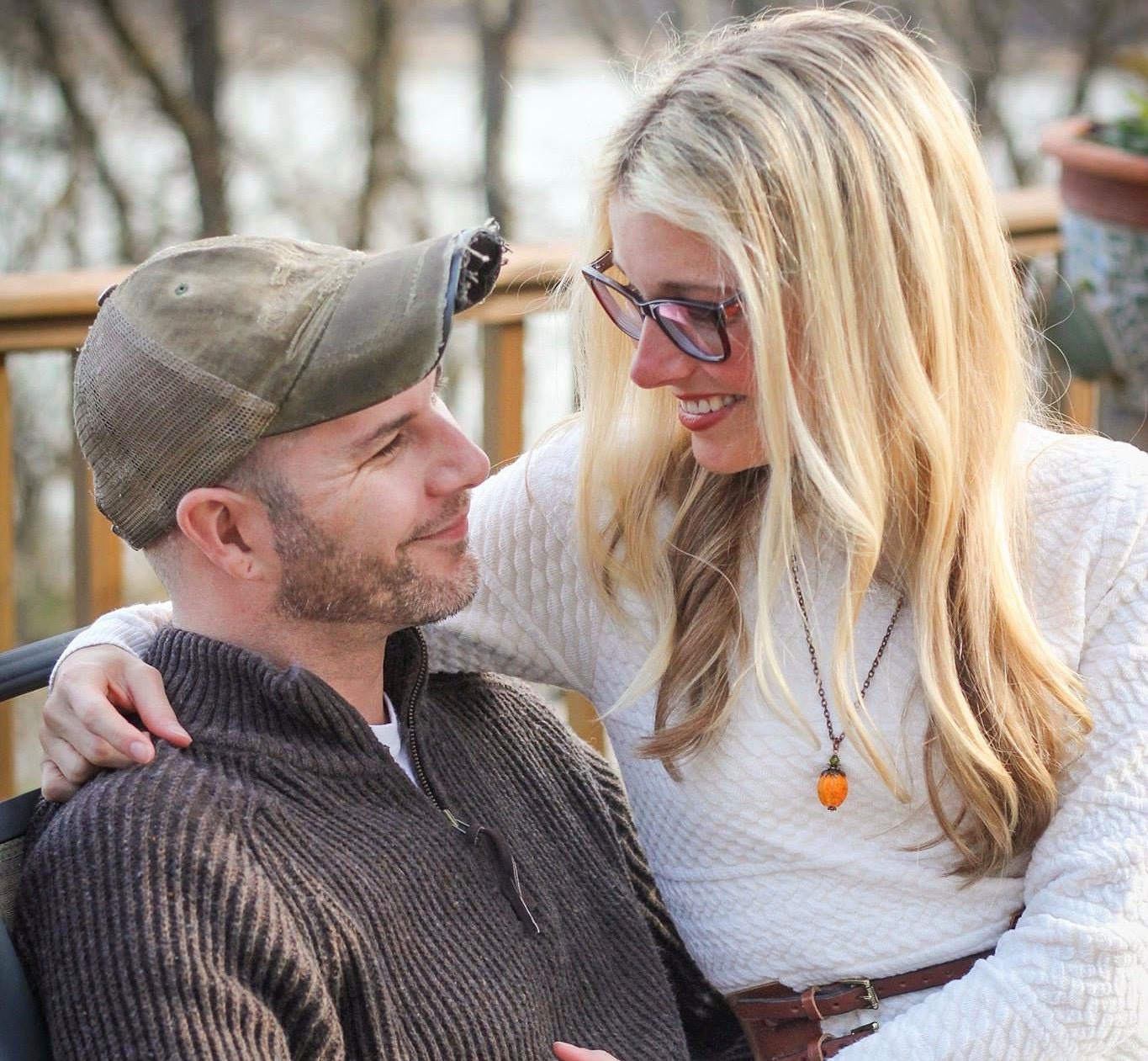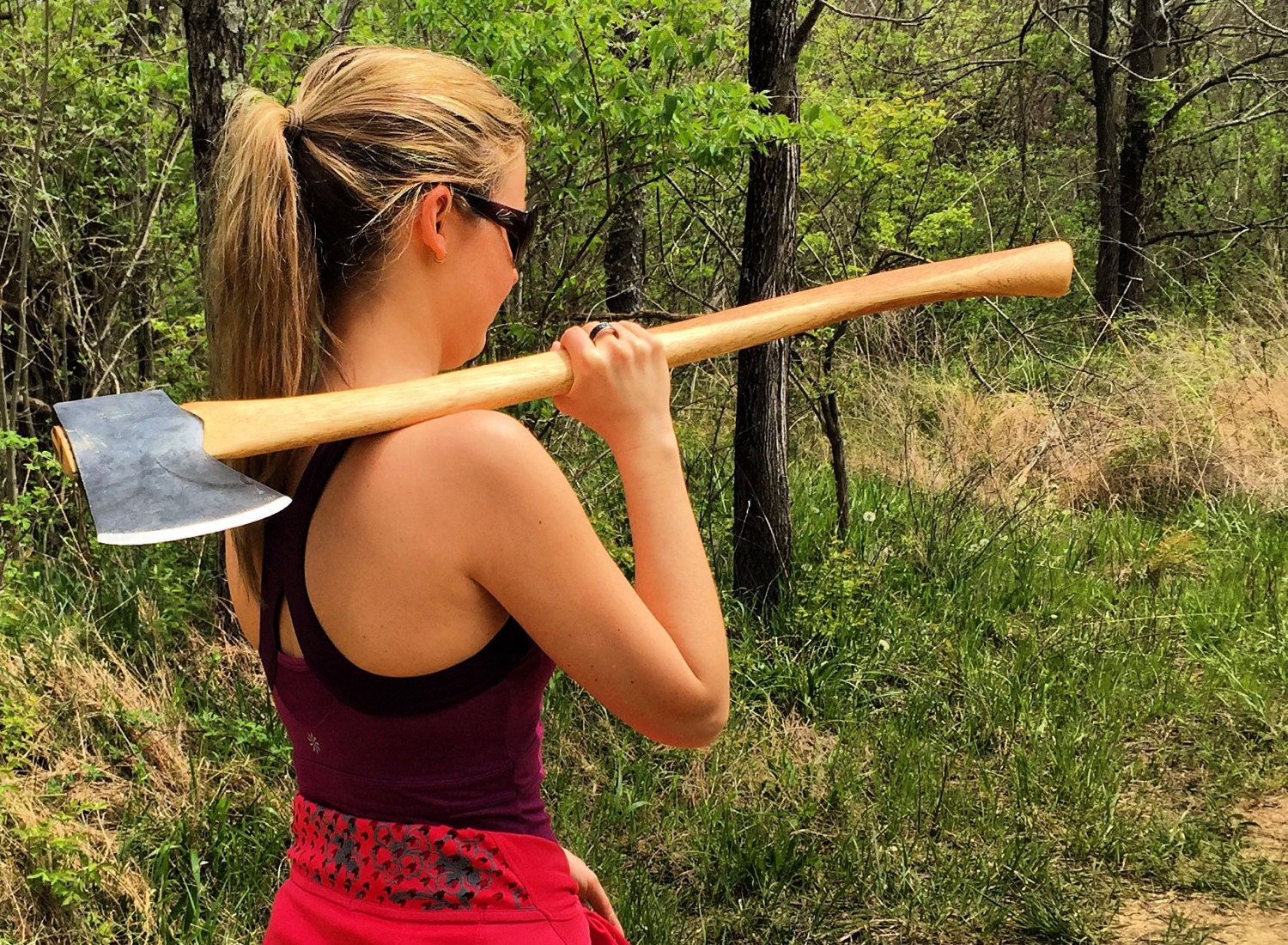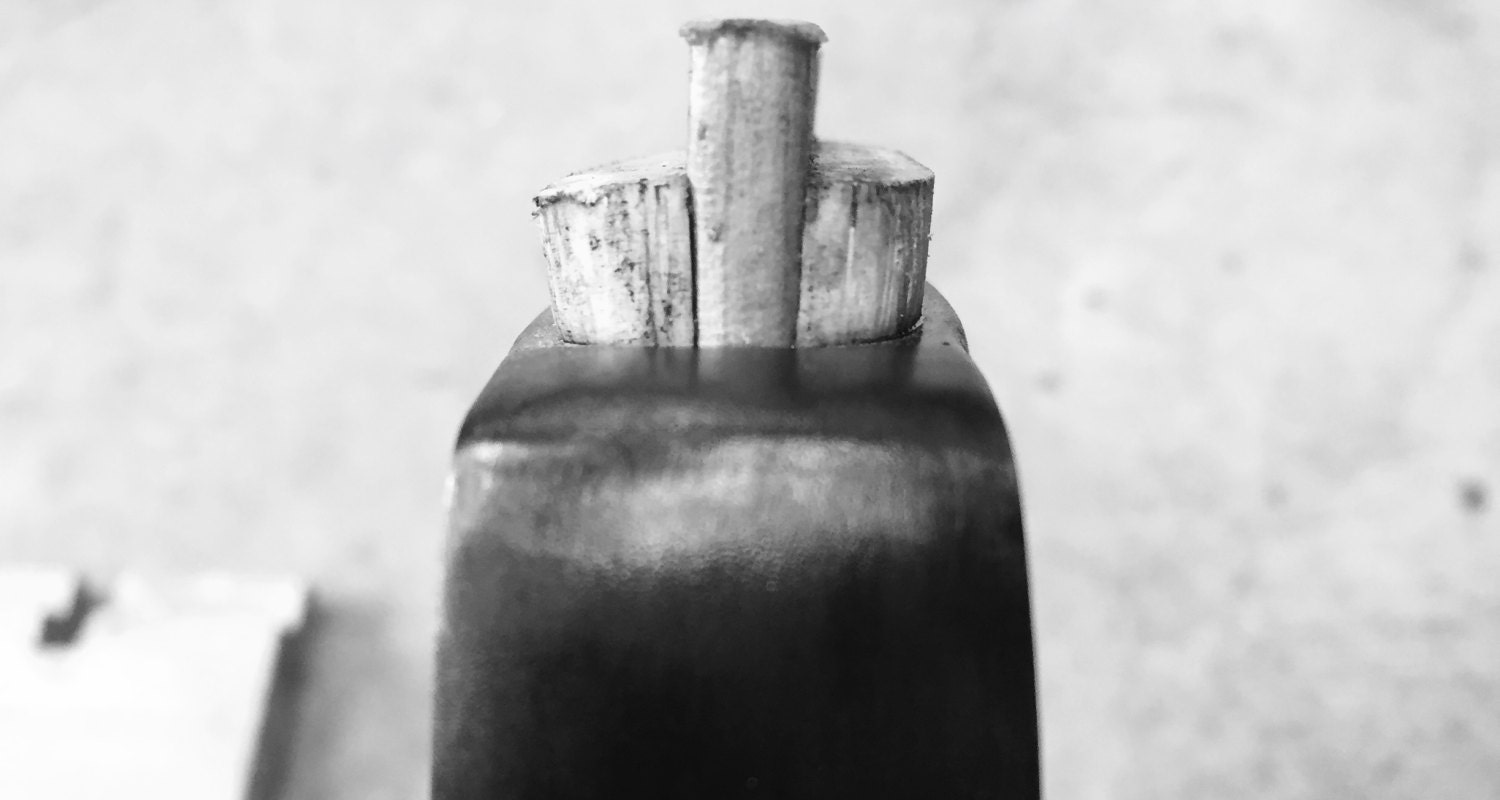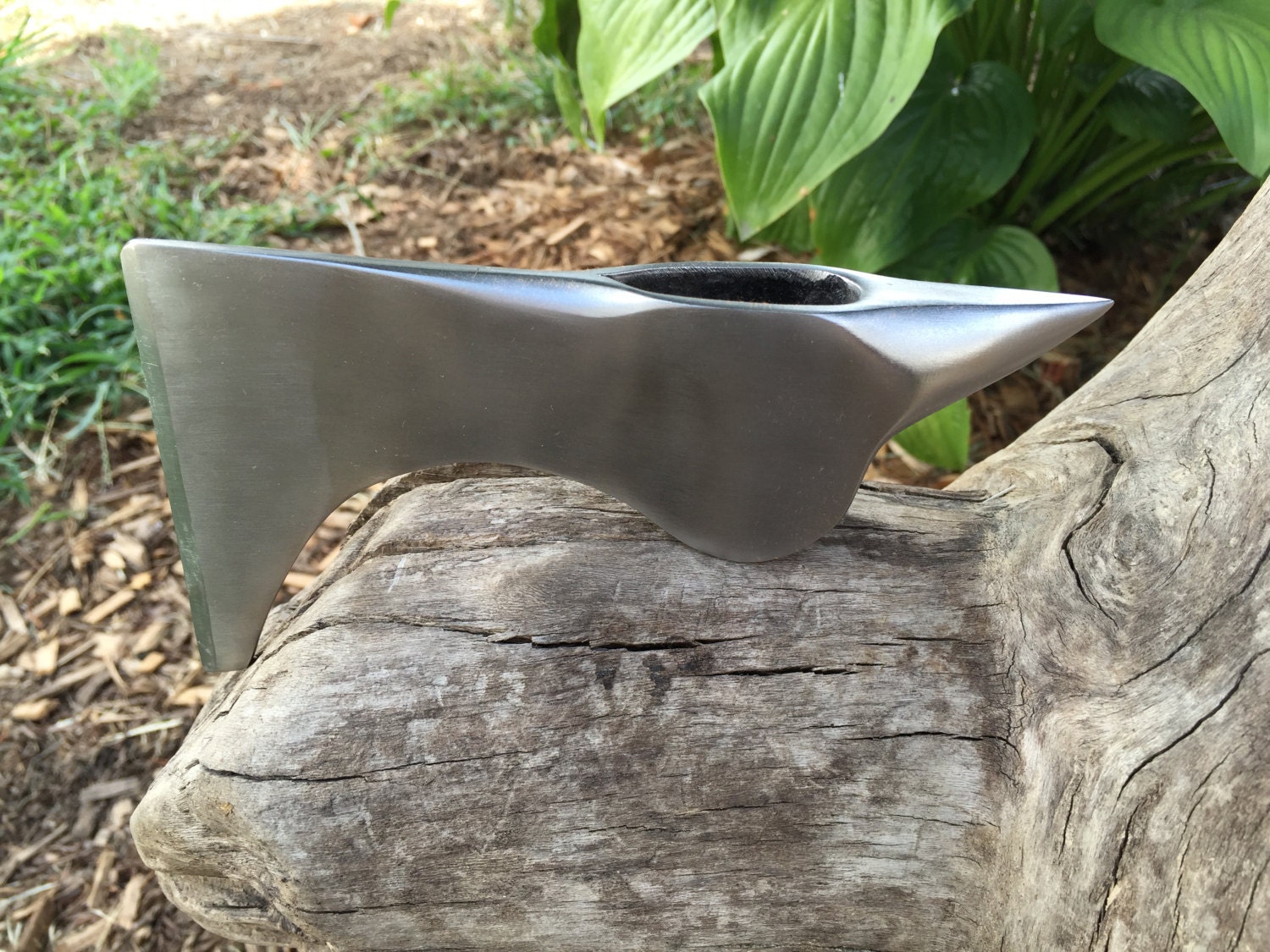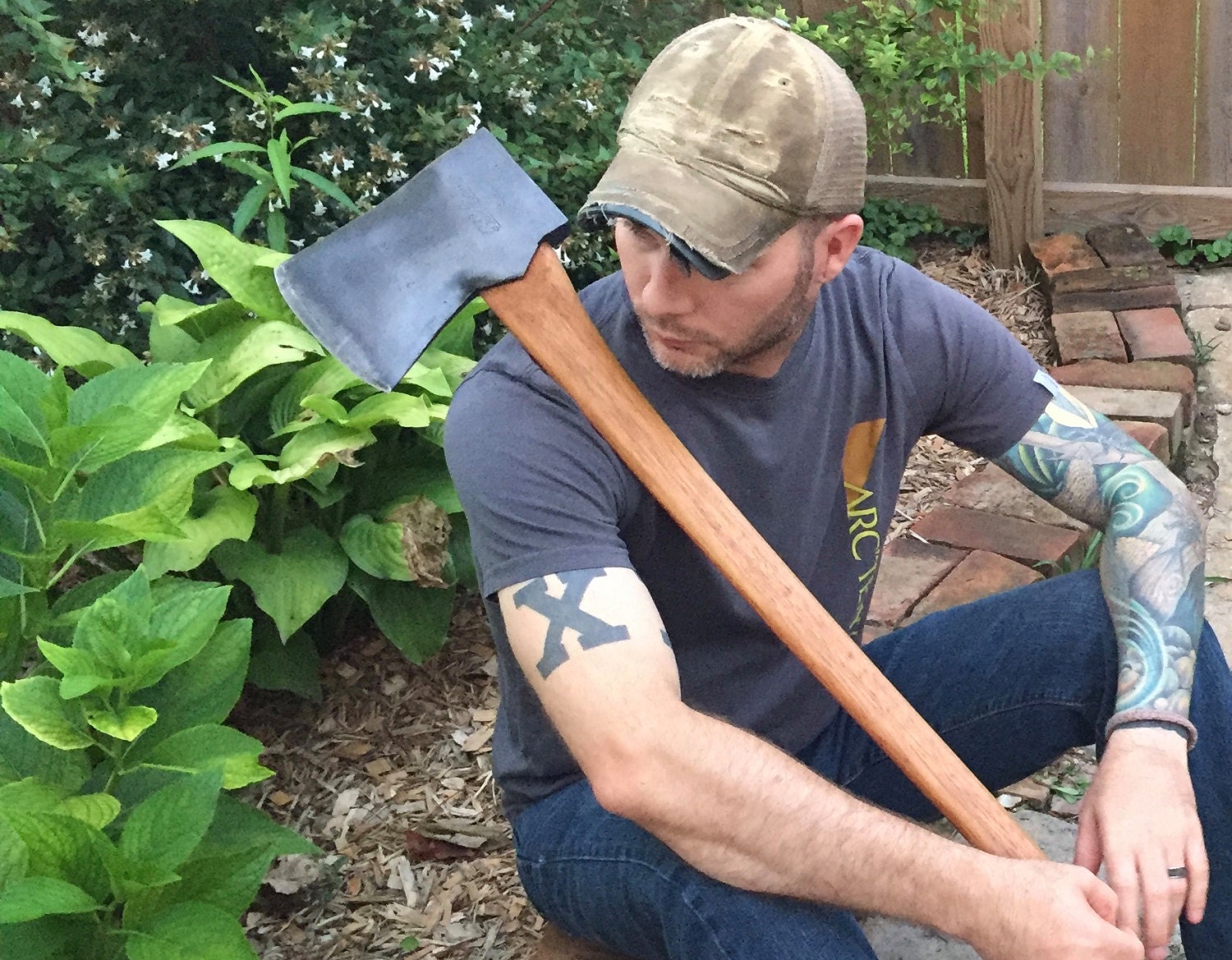 My passion for axes and edge tools began with the PBS documentary of Dick Proenneke building a cabin in the Alaskan wilderness with nothing but quality hand tools. Watching him handcraft a cabin and survive the unrelenting environment was nothing short of inspirational, and my love of axes was born.

Shortly thereafter, I bought my first axe as an adult - a vintage Plumb swamping double bit from an antique shop. The axe was in rough condition, so I began cleaning it up - removing the rust, the cracked paint, and the disfigured handle. After many hours with the head, it looked amazing and it had razor sharp, hand honed cutting edges. I purchased an American hickory handle and hung my first axe, which was a functional tool as well as a beautifully crafted piece of art.

My love for axes only grew from there - I began learning everything I could about these wonderful tools and purchased a lot of axes and hatchets to restore for what was becoming a decent sized personal collection. Several of my friends and coworkers asked if I would refinish an axe or hatchet for them, and very quickly I realized I enjoyed creating a quality tool with detailed craftsmanship while also exposing individuals to the basic utilitarian purpose of axes that is almost nonexistent today.

We live in a disposable society that has a hard time placing value on quality because it's so much easier to go to a big box store and purchase another widget when it breaks. Vintage axes have stood the test of time, and when properly restored and rehung on a hardwood handle, with a little care, they will continue to last a lifetime.

The quality of vintage steel, the attention to detail in the restoration process, and the overall final product you will receive from Vintage Axe Works is something you can proudly display in your home or business, or use it to build your own cabin in the wilderness.